Global Development is a field that seeks to address the critical challenges of rapid urbanization, climate change, poverty and inequality and improving the socio-economic wellbeing of citizens across the globe. Accordingly, the Sam Nunn School of International Affairs has designed the Global Development track to respond to these challenges by focusing specifically on issues that relate to the interface between science, technology, and political and economic development; integrate public and private perspectives; and compare insights and lessons at the state and non-state-levels and across the North-South divide.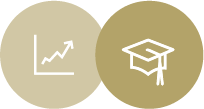 Academic Programs
Undergraduate Programs

Undergraduate Minors

Undergraduate Certificates

Graduate Programs

Graduate Certificates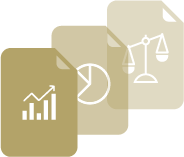 News and Events
The Nunn School hosts events with a global development focus. Past events have included discussions on market structures and the role of the private sector in development. The School normally hosts between 20-25 speakers per year, with five events focused on global development.
Global Development Faculty in the News