Alumni Spotlight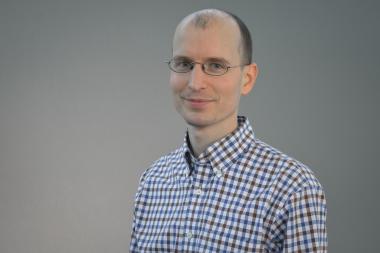 Studying at the school showed me how different governance structures produce distinct outcomes and how international governance structures can coordinate solutions.
Faculty Spotlight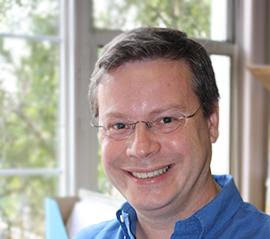 I have always been fascinated by international politics, and academia gives me the opportunity to pursue that interest and to share what I learn
Student Spotlight
I really like the fact that the curriculum extends beyond INTA and into STEM classes - I feel like being exposed to math, science, and computer science courses has really given me an edge over my peers at other institutions.
Upcoming Events
Sorry, no upcoming events found.