Alumni Spotlight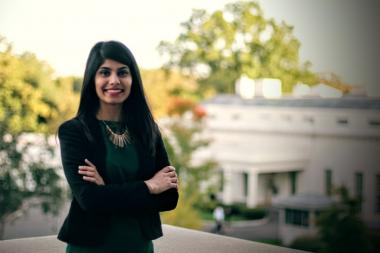 Georgia Tech provided me with the ability to be a bridge between the technology/science world and policy.
Faculty Spotlight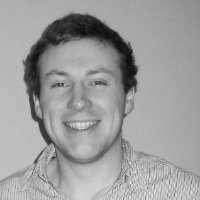 Getting to know my professors and their work better was really inspiring, and it became obvious to me that I wanted to follow that path, too.
Student Spotlight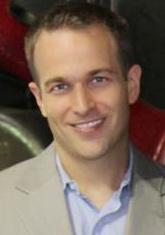 I decided to pursue a PhD because I was fascinated by how technology would change the future of international politics.
Upcoming Events
Tuesday

March

27

3:30 PM - 5:00 PM

Currents: Illuminating the Past, Defining the Present, and Shaping the Future Exhibit Opening

Location: The Winsett Gallery, Clough Undergraduate Learning Commons, 266 4th Street, NW, Atlanta, GA 30313,

Please join us for the opening of Currents: Illuminating the Past, Defining the Present, and Shaping the Future, an exhibit of scholarly …

Wednesday

March

28

5:30 PM - 8:30 PM

Monday

April

2

3:00 PM - 4:45 PM