Alumni Spotlight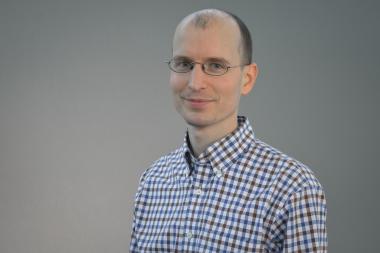 Studying at the school showed me how different governance structures produce distinct outcomes and how international governance structures can coordinate solutions.
Faculty Spotlight
My advice to students is to make yourself different by developing a complementary skill to your primary education.
Student Spotlight
I really like the fact that the curriculum extends beyond INTA and into STEM classes - I feel like being exposed to math, science, and computer science courses has really given me an edge over my peers at other institutions.