The Ivan Allen College of Liberal Arts Distinguished Alumni Awards induction ceremony was created in 2015. The awards celebrate excellence in the College community by honoring outstanding graduates of the College, current undergraduates, graduate students and faculty, and our friends and supporters. The Distinguished Alumni Awards recognizes graduates from each of the College's six schools.
2016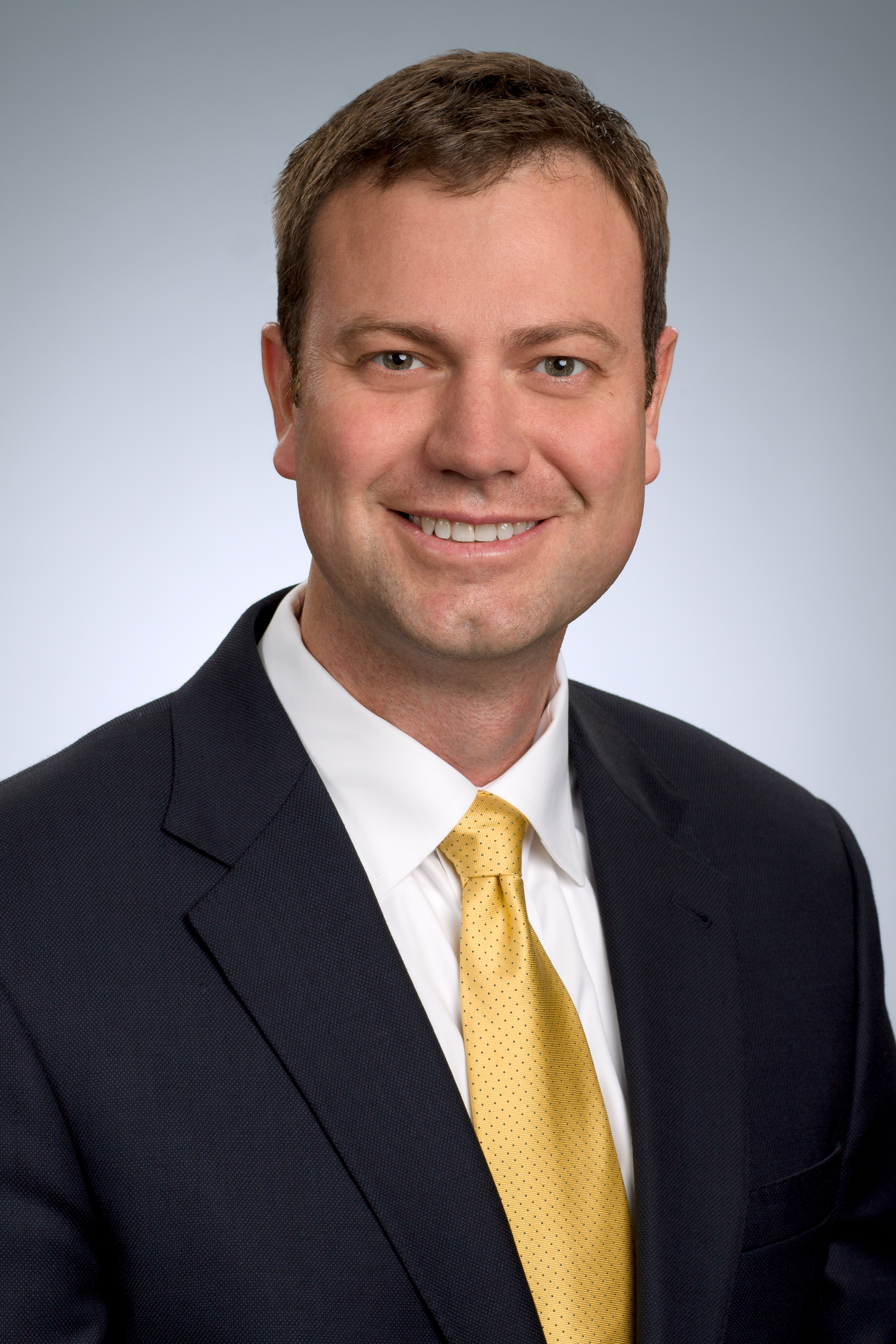 David Cooper
INTA 1996
Mr. David Cooper is the Owner and Chief Executive Officer of Anglicotech LLC, a veteran-owned small business that specializes in Department of Defense Information Technology Systems, Supply Chain Integration, and Cyber Security.  Anglicotech also conducts Research and Development and has worked with the Georgia Tech Research Institute (GTRI) on carbon nanotube sensors.  David was born in Stone Mountain, Georgia and received a Bachelor's degree in International Affairs from the Sam Nunn School of International Affairs in 1996.  He went on to earn a Master's in Information Technology Management from the Naval Postgraduate School in 2005.
Prior to establishing his own business, David spent over five years on the Government acquisition team for Global Combat Support System – Marine Corps (GCSS-MC).  This Oracle based Enterprise Resource Planning (ERP) system modernized the Marine Corps' supply chain and maintenance processes.  While at GCSS-MC, David served in several leadership roles to include the technical director and project manager.
Mr. Cooper served over twelve years on active duty in the Marine Corps as an Infantry Officer, and four years in the USMC Reserve.  His assignments included the 2d Air and Naval Gunfire Liaison Company, Joint Task Force-Six, and 1st Battalion, 8th Marines.  David served in Iraq in 2003 on a combat tour where he was attached to the Army's 3rd Infantry Division as a close air support coordinator.
2015
Scott W. Bray
INTA 1996
Scott W. Bray became the National Intelligence Manager for East Asia in November 2012. He oversees all aspects of the intelligence community's collection and analytic efforts regarding East Asia. Bray is the personal representative of the Director of National Intelligence (DNI) on East Asian matters and serves as the DNI's focal point for the integration of all activities in the region. Prior to this, Bray was the deputy national intelligence manager and principal deputy national intelligence officer for military issues. Bray also served as the United States Navy's senior intelligence officer for China, where he advised senior defense department and naval officials. His responsibilities included overseeing China-related efforts at the Office of Naval Intelligence (ONI) as well as major intelligence community initiatives pertaining to China's navy. For his service, Bray was awarded the Navy Superior Civilian Service Award, the highest award the Chief of Naval Operations can bestow upon a civilian. While serving as submarine operations and readiness analyst in the Submarine Warfare Operations Research Division (SWORD), he was awarded the Joint Civilian Service Commendation. Bray earned a B.S. of International Affairs from Georgia Tech in 1996, and a Master of International Affairs at Columbia University in 1998.