The Sam Nunn School of International Affairs offers a 30-credit hours Master of Science in International Affairs, Science, and Technology (MS IAST) starting in the Fall 2021. The MS IAST program provides students the practical policy analysis and conceptual foundations of issues at the junction of international policy, science, and technology. 
Over the course of an academic year, students will tackle issues related to arms control, contemporary issues, disruptive technologies, energy, the environment, information and communication technologies, infrastructure, intelligence, transportation technology, and space policy. These fundamental areas reflect evolving, and emerging technological trends currently facing analysts, innovators, the military, non-governmental organizations, policymakers, technologists, and other relevant actors.
Core Objectives
Data Analysis
Students will learn basic data analysis skills through software programs to increase the effectiveness of their academic research.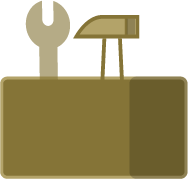 Toolkit
The program provides students a toolkit to analyze qualitative and quantitative information to better understand issues in International Affairs, Science, and Technology.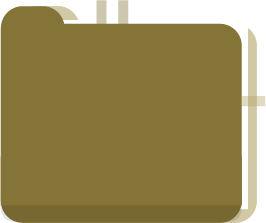 Career Development
Career services including resume checks, career counseling, mock interviews, and other career advice are available to prepare students for the job market.
Degree Requirements – 30 credit hours
Required Courses (12 hours)

INTA 6003 Empirical Methods (3 hours)
INTA 6102 International Relations Theory (3 hours)
INTA 8000 Science, Techn & Int'l Affairs I (3 hours)
INTA 8001 Science, Techn & Int'l Affairs II (3 credits)

Int'l Affairs, Science & Tech Electives (9 hours)
Free S&T Electives (9 hours)
Admission Criteria
Statement of Purpose
Official Transcripts
Three Letters of recommendation
Minimum GPA of 3.0 or significant professional or military experience (in cases where an applicant's GPA dropped below a 3.0 but performed quite well otherwise, admission could still be considered)