The study of international affairs emerged in the 20th century to increase global cooperation among states, subnational parties, and international organizations. In the 21st century, studying international affairs is more important than ever because we live in a world that is experiencing an explosion of technology, rapidly shrinking, and more interconnected. The Master of Science in International Affairs (M.S. INTA) focuses on equipping students for 21st century careers to address these growing issues.
The M.S. INTA degree program is a two-year program designed to be adaptable to the interests and needs of students who intend to immediately enter professional careers requiring advanced training or who plan to continue studying at the doctoral level. The program emphasizes both traditional theoretical knowledge of international relations and strategic planning and analysis. 15 credit hours of core seminars are required in:
International Relations theory and strategy
Comparative Politics
International Political Economy
International Security
Empirical research methods
Students are also required to choose two tracks in which to concentrate their studies by selecting two 3-credit hour electives in each track. Additionally, M.S. INTA students are required to take an approved technology-related elective to gain exposure to the science and technology aspects of international relations and increase their knowledge outside of the theoretical realm of international relations. The remaining 12 credit hours are reserved for free electives. 
Degree Benefits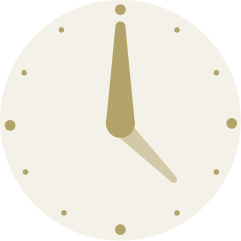 Flexibility
The master's program can be completed full-time in two years, but roughly 35% of students are part-time students. The Nunn School has evening courses to accommodate working professionals.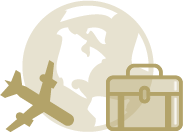 Internship & Study Abroad
Students in the two-year International Affairs master's program are encouraged to participate in one of the five study abroad programs led by Nunn School faculty or obtain an internship during the summer.
Graduate Advising / Admissions
Vince Pedicino
Graduate Advising & Enrollment Services
Habersham Building
781 Marietta St. NW
Atlanta, GA 30332-0610
Phone: 404-894-1905
Email:vince.pedicino@inta.gatech.edu
Twitter: @NunnSchoolGT