The single-year Master of Science in International Security (M.S. ISEC) offers students the opportunity to understand conceptual foundations and practical policy analysis of issues related to international security. The curriculum allows students to customize their program of study among a diverse set of subjects — including 21st-century great power rivalry; defense policy analysis and military strategy; crisis decision-making; comparative forms of statecraft; transnational terrorism; peacekeeping; regional security; geopolitics of energy; cross-cultural bargaining and negotiations; and cyber warfare. In addition to exposure to qualitative and quantitative research methods, students can acquire proficiency with tools such as data and visual analytics and modeling and simulation—in understanding ongoing international security challenges.
A 30-credit hour course load prepares graduates with the substantive knowledge and skills to distill, assess, and communicate the drivers and strategic consequences associated with emerging global security problems as experts and leaders in foreign and security policymaking, defense planning, the intelligence community, non-governmental organizations, and the private sector. The International Security program is part of the Nunn School's mission of developing global policymakers for the 21st century.
Degree Requirements – 30 credit hours
| Requirements | Credit Hours |
| --- | --- |
| INTA 6102 International Relations Theory | 3 |
| INTA 6003 Empirical Research Methods | 3 |
| INTA 6103 International Security | 3 |
| International Security Courses | 12 |
| Free Electives | 9 |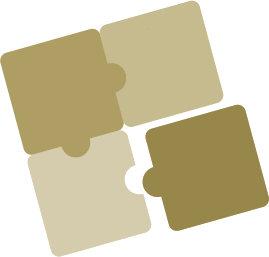 Problem Solving
The program provides students with the theoretical foundation and practical policy analytical skills to tackle issues directly related to contemporary International Security.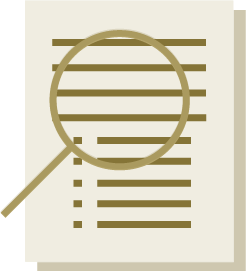 Scientific Analysis
Students develop a toolkit in visual analytics and modeling and simulation to understand ongoing international security challenges.
Career Development
Georgia Tech offers career counseling to help students discover their strengths and limitations, type of work environment they would excel in, and specific career interests.
Graduate Advising / Admissions
Chris McDermott
Associate Director of Academic Programs - Advising
Habersham Building
781 Marietta St. NW
Atlanta, GA 30332-0610

Email: chris.mcdermott@gatech.edu
Twitter: @NunnSchoolGT