1. What do you do?
As a member of the U.S. Agency for International Development's (USAID) senior foreign service, I am expected to spend the majority of my career living and working overseas. Since joining USAID in 2006, I have been assigned overseas to Afghanistan, Iraq, Bangladesh, South Sudan, and Haiti.
My current assignment is as the Senior Development Advisor at U.S. Central Command (CENTCOM), where I provide advice and guidance to the CENTCOM four-star commander and other senior officials on the command staff regarding the coordination, alignment, and synchronization of defense with the full spectrum of USAID's development and humanitarian activities.
2. What's the coolest part of your job?
The coolest part of my job is that I am able to positively impact the lives of people overseas while also representing my country.
3. Why are you passionate about it?
I am passionate about voting. Since turning 18, I have voted in every national election, even while overseas! Before joining USAID, I worked on "Get Out the Vote" campaigns in Uganda, Kenya, and Nigeria, and seeing first-hand how powerful expressing your voice through the ballot box can be only fueled my dedication.
4. Which skills from Georgia Tech and your IAC degree have helped you be successful in this career?
I learned a lot about civil-military cooperation and collaboration while at Georgia Tech and never really thought I would utilize that experience. However, that experience really set me up for success when I was in Afghanistan and even more so when I was embedded with the military as part of a provincial reconstruction team in Iraq. All of these experiences paved the path to my current role.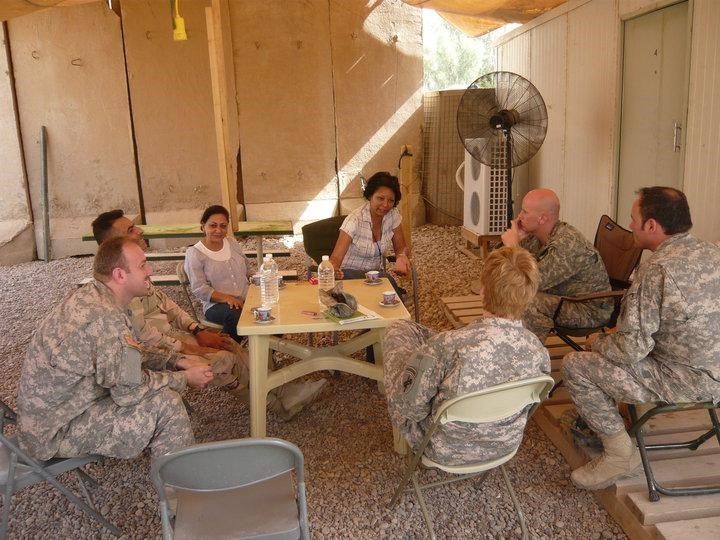 5. What's your #1 tip for students and alumni interested in your field?
Be open-minded and take advantage of all opportunities that come your way, even if it is not perfect for you. You may find that you enjoy what you're doing or where you're doing it. If you don't like it, you can rule it out and move on to something else!
Alexious Butler is the 2023 Sam Nunn School of International Affairs Distinguished Alumni Award recipient. Meet more of our Distinguished Alumni Award winners!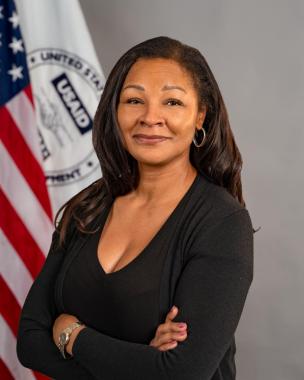 Degree
M.S. International Affairs
Job Title / Employer
Senior Development Advisor in the U.S. Central Command in Tampa, Florida