Welcome to the undergraduate program of the Sam Nunn School of International Affairs, whether you are a prospective student, a Georgia Tech student considering a double-major or minor, or a parent!
At the Sam Nunn School of International Affairs, we train leaders for the 21st century and beyond. Our curriculum allows students to pursue specific interests while providing them with the skills necessary to meet their post-graduation objectives. Our students expand their horizons through a range of vibrant study abroad programs, rewarding internships, and meaningful on-and off-campus activities.
We have three undergraduate degrees in International Affairs, International Affairs and Modern Languages, and Economics and International Affairs to meet students' specific interests and post-graduate objectives and are confident our curriculum will provide the essential and technical skills to enter the private, public, and nonprofit sectors.
What is International Affairs?
International affairs studies the interactions of states, international organizations, and other pertinent parties. Because these relations are complex, organizations need critical thinkers and negotiators to analyze information, work on teams, and write concisely. As a student, you will take interdisciplinary classes, incorporating subjects such as economics, history, and languages to examine these relationships. The goal for students is to acquire a toolkit to tackle some of these 21st-century challenges.
Why the Sam Nunn School?
The Sam Nunn School of International Affairs offers similar curricula to other Bachelor of Arts programs but also includes 22 credit hours in STEM courses. Its unique position at a technological institute means students take classes in business, computing, design, engineering, and science in addition to the empirical methods and analytical courses offered through the Nunn School to obtain a Bachelor of Science.
The emphasis on science and technology means graduates gain empirical/data analysis and essential skills such as writing, oral communication, and critical thinking. Our students graduate with unique skills leading to atypical careers as business analysts, finance rotation program associates, innovation consultants, and data operations associates or more traditional jobs in development, law, policy, and security. We ultimately want graduates to use their skills to better the world.
Undergraduate Degrees
The Nunn School offers three bachelor's degree programs based upon a core curriculum in international affairs, foreign languages, social and natural science, mathematics, computer science, and humanities. All three degrees offer an accelerated bachelor-master program option.
Extracurricular Activities
The Nunn School sponsors the Model United Nations team, the Alexander Hamilton Society, GT Wargaming Society, Model NATO, and the INTA Student Organization, for those interested in improving their negotiation, public speaking, and interpersonal skills.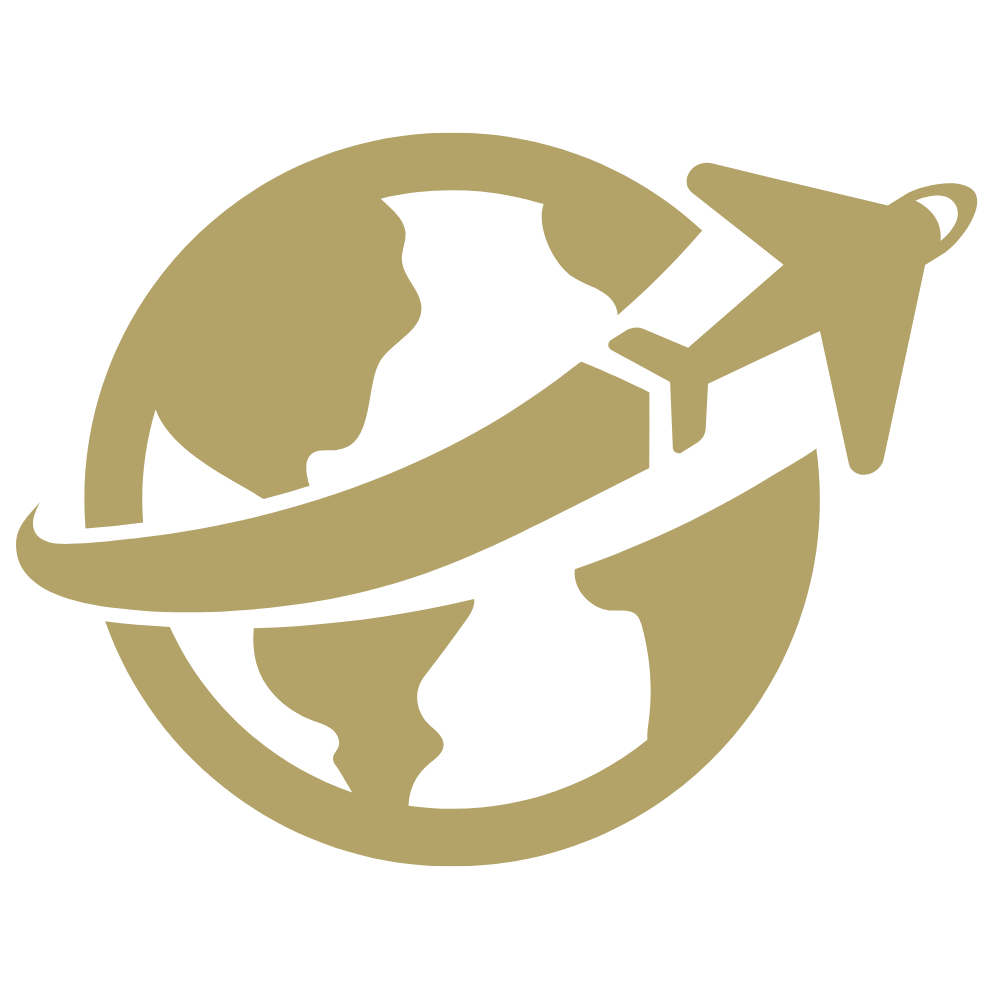 Study Abroad Opportunities
Students have the opportunity to study abroad in faculty-led programs year-round. In the fall and spring semesters, Nunn School students can study abroad at the Georgia Tech-Lorraine campus with peers and in classes taught by Ivan Allen College faculty. In the summer, students can spend between seven to 10 weeks to earn 9 to 12 credits in a Nunn School faculty-led abroad program.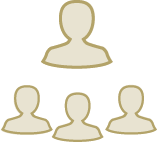 Small Class Size
The average undergraduate class has approximately 26 students. The introductory courses usually are bigger and decrease in size as students delve deeper into their studies. This smaller class structure allows for more individualized attention from professors.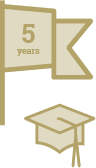 Five-year B.S./M.S.
The Nunn School offers a five-year B.S./M.S. for International Affairs, International Affairs and Modern Languages, and Economics and International Affairs for students enrolled in our undergraduate programs. The five-year program is for students who demonstrate an interest in and ability for additional education beyond the B.S. degree.