The STEM certified Bachelor of Science in Economics and International Affairs (EIA) is a joint degree offered by the Sam Nunn School of International Affairs and the School of Economics. The specialized program provides training in economic theory, methods, and policy systematic analysis to deal with the 21st-century challenges in international affairs.
Degree Benefits
Quantitative & Qualitative Skills
The degree places emphasis on students acquiring quantitative and qualitative skill centered around policy-oriented issues. Students are able to take courses in international security, global development, statistical modeling, and economic policy to gain these skills.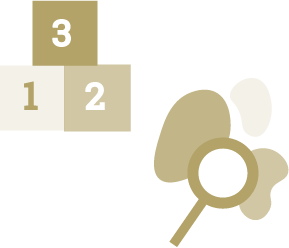 Capstone Course
EIA students take a required senior capstone in international political economy focusing on the economic theory and practice in the contemporary world. The capstone course gives students an opportunity to show the skills gained through the program.
EIA Degree Checklist & Academic Map
EIA Degree Checklist & Academic Map
---
HTS requirement for EIA degree
As is listed on the degree checklist, every student must complete one HTS course for the EIA degree. The goal of this course is a broad study of non-U.S. history. The courses that count towards this HTS requirement can be found in the course catalog.
---
Technology Requirement
All Nunn School undergraduates are required to complete two technology courses before graduation. Specific classes can be found in the course catalog.
---
Cluster Electives
A non-major cluster is a grouping of classes that are related or thematic, like pre-law, business, analytics, or pre-health. The purpose of the cluster is to give students a secondary area of specialization and to provide additional depth to the undergraduate program. A non-major cluster can combine classes from the same department or from different departments. The only requirement is that the classes be related. Classes used towards a minor, certificate, or second major can count towards a cluster. More information is available in the course catalog.